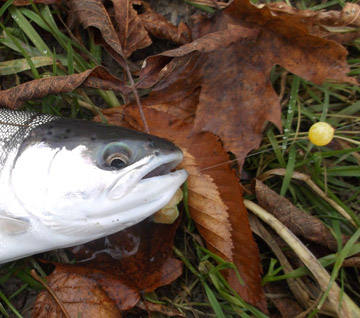 That is the question… There are so many baits and lures for steelhead fishing it can make an angler dizzy trying to decide what to use on a particular day. Roe, worms, flies, yarn, spinners, spoons, beads and the list goes on and on.
---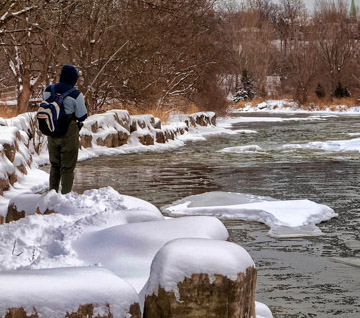 Fishing for steelhead in the winter can be quite challenging. It's cold, river banks are icy, and gin clear conditions make fishing this time of year quite difficult.
---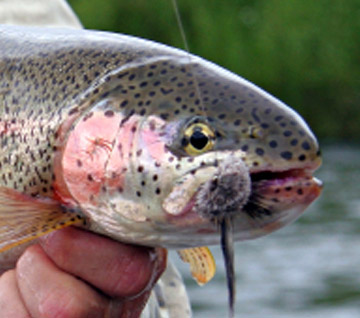 There are many ways to catch steelhead both from the shore and with a boat. Most anglers don't have access to a boat, so I will concentrate on shore fishing opportunities for steelhead.
---