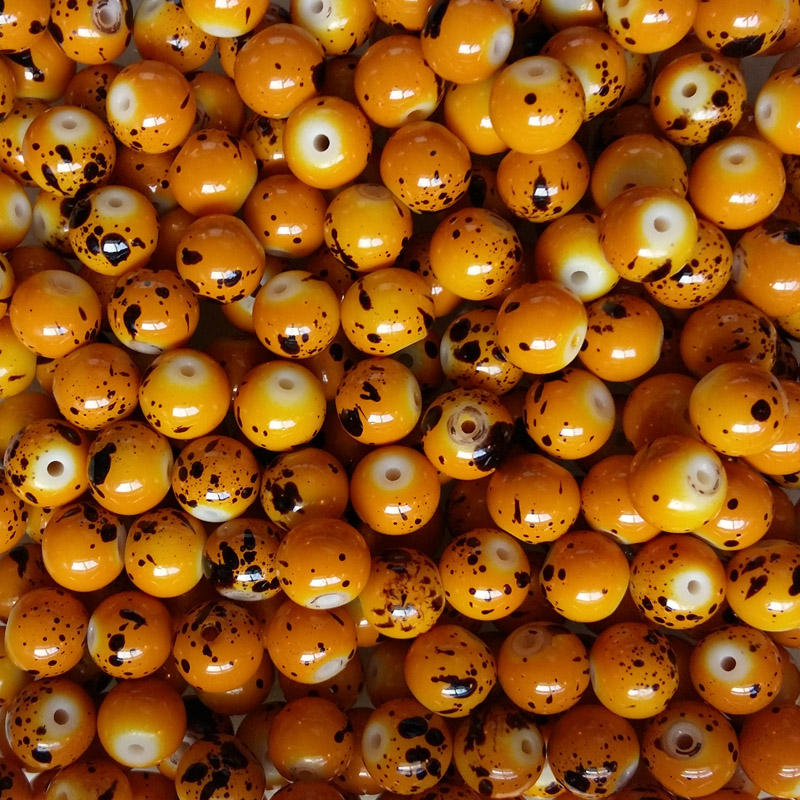 Steelhead Beads Tiger 8mm
$2.95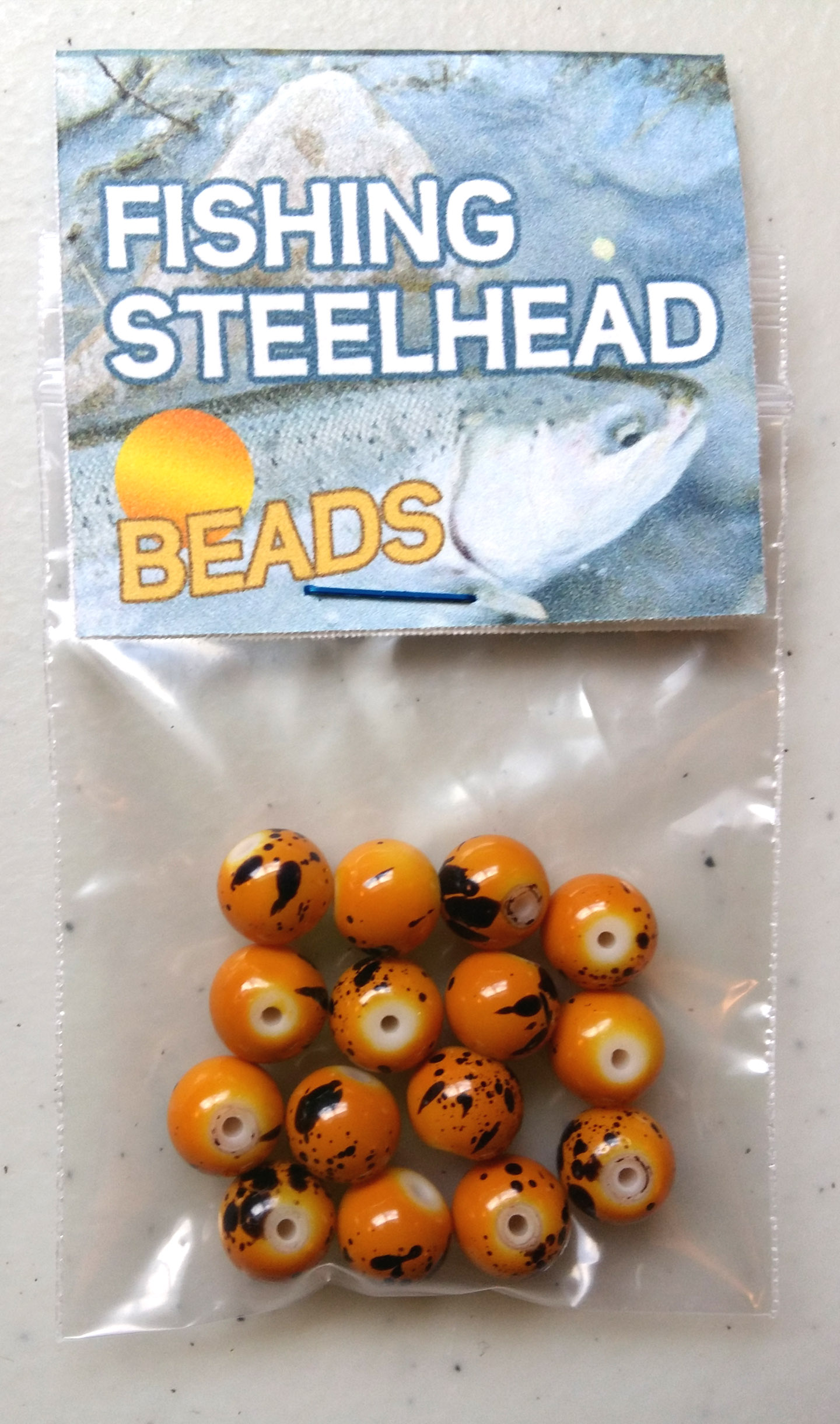 Steelhead Beads
Size: 8 mm
Colour: Tiger
These are sinking glass beads.
Can be used without splitshot.
Proven fish catching colours.
Each package contains 15 beads.
4 in stock
Description
Fishing Steelhead beads are very productive for catching trout. We only stock proven fish catching colours. Our beads drift naturally to entice even the most finicky trout into biting. Different conditions require different presentations. Use more natural bead colours for clear low water where trout are spooked, and brighter more bold colours in dirty or stained water. Give our beads a try. You won't be disappointed.